MuMa patrons
The support of the Patrons' Circle is vital to MuMa. It enables the museum to implement its packed yearly programme of exhibitions and arts events for all audiences, which always includes at least one high-profile temporary exhibition of international importance.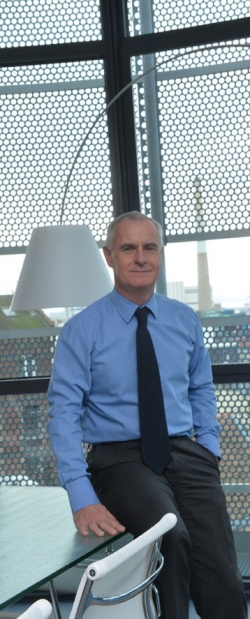 Pierre Michel, Président du groupe Auxitec Ingénierie. © All rights reserved
Auxitec Ingénierie became a corporate patron of MuMa in 2009.
Pierre Michel, Chairman of the Auxitec Ingénierie Group, wanted the company to help raise the profile of the Le Havre area, promote certain values and build bridges between the worlds of business and the arts. Both partners benefit from the relationshipship. For the company, becoming a patron offers access to a network of partners and provides staff with opportunities to interact with each other in a different context.
"Becoming a patron immediately sets up a relationship of trust with the museum. But it is only over time that we really reap the benefits and develop a corporate culture of patronage of the arts. The best illustration of this is the scheme whereby patrons can display an art work from the museum's collection on their premises and organise a talk about it for the benefit of staff. As well as being interested in finding out more about the art work, staff enjoy the shared experience of attending the talk. That's exactly what we're aiming at: getting our staff interested in the arts and providing them with an enjoyable experience."
Auxitec Ingénierie implements engineering projects for the industrial, construction and information technology sectors. It has a workforce of 900 spread over 20 locations in all parts of France. Its head office has been located in Le Havre since 1964.
Associate Patrons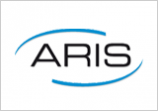 Aris
www.aris-services.com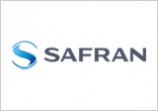 Safran Nacelles
www.safran-nacelles.com
Partner Patrons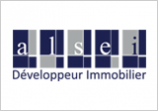 Alsei
www.alsei.com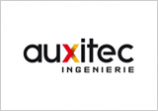 Auxitec Ingéniérie
www.auxitec.fr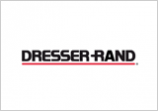 Dresser-Rand
www.dresser-rand.com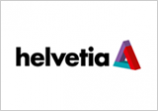 Helvetia
www.helvetia.com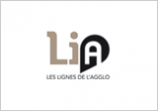 Lia
www.transports-lia.fr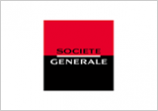 Société Générale
www.societegenerale.fr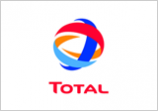 Total
www.total.com
Benefactor Patrons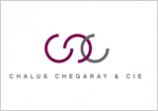 Chalus Chegaray & Cie
www.3cie.fr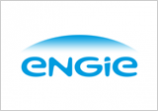 Engie
www.engie.com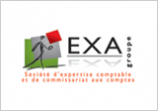 Exa Groupe
www.exagroupe.com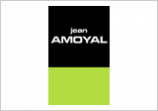 Jean Amoyal - Architecte
www.jean-amoyal.fr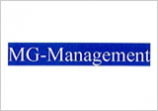 MG Management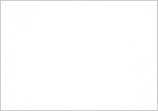 Société d'Importation et de Commission