Quiz level 3
Question NO. 1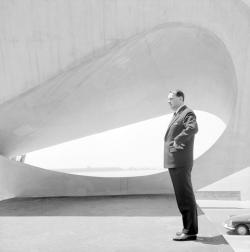 André Malraux in front of The Signal, June 24, 1961, during the inauguration of the Musée-maison de la culture, Le Havre. © Centre Pompidou, bibliothèque Kandinsky, fonds Cardot-Joly / Pierre Joly - Véra Cardot
André Malraux
inaugurated the museum in 1961. At the time, he was France's first Minister of:
Question NO. 2
Ludolf Backhuysen is a Dutch painter from the late 17th century. In this maritime painting, he depicts fishing boats tossed by the waves of a raging sea.
What are they fishing?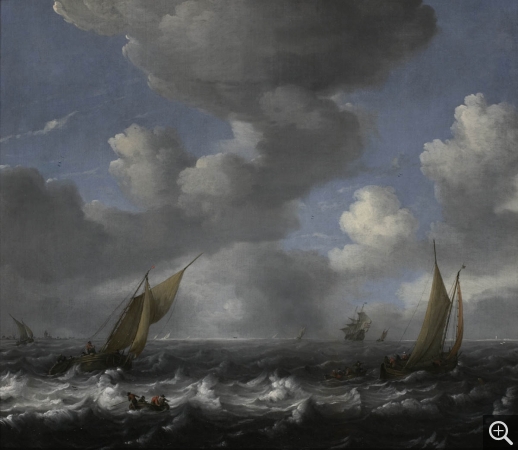 Ludolf BACKHUYSEN (1630-1708), Seascape, 2nde moitié du XVIIe siècle, oil on canvas, 84.5 x 97.3 cm. . © MuMa Le Havre / Florian Kleinefenn
Answer NO. 2
Question NO. 3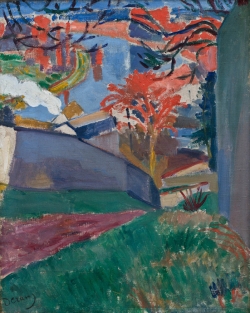 André DERAIN (1880-1954), Bougival, ca. 1904, oil on canvas, 41.5 x 33.5 cm. © MuMa Le Havre / David Fogel — © ADAGP, Paris, 2013
What is the name of the colour red used by
Derain
in his painting
Bougival
?
Question NO. 4
In Lady in Black, what are the beads of the necklace made of?
Question NO. 5
What does this painting by Huysmans depict?